Don't be a spectator, be a success story. Start your journey now!
Why we are making a Difference
The traditional education system in India is flawed and outdated, neglecting the development of critical thinking and practical skills required by the industry. This leaves students unprepared for their future careers and limits their opportunities. Our mission is to provide quality education and resources that equip students with the essential skills to thrive in today's world.
How we are making a Difference
Transforming education in India is our mission at Think School. With an innovative online learning platform, we're reshaping the old and welcoming the new. Our approach focuses on teaching through practical storytelling and real-life examples, which creates a learning environment that fosters creativity and critical thinking.
What sets us apart to make a difference
Courses designed to make you ready for the world
Our courses are made by experts, using real-world examples and storytelling to teach you important skills that help you earn more money. You can learn anytime, anywhere, and connect with like-minded people who share your passion for personal growth.
Thought-Provoking articles on Business and Geopolitics
Discover interesting and easy-to-read articles that explore the world of business and geopolitics with real-life examples. Our well-researched articles provide a fresh perspective and a deeper understanding of how things work in the world.
Video Case studies that no Business School will teach you:
Expand your knowledge of the world of business and geopolitics with in-depth video analysis dissecting hot topics that affect your everyday life, to provide valuable insights that no business school can teach you.
From Struggles to Success:
The Journey of Think School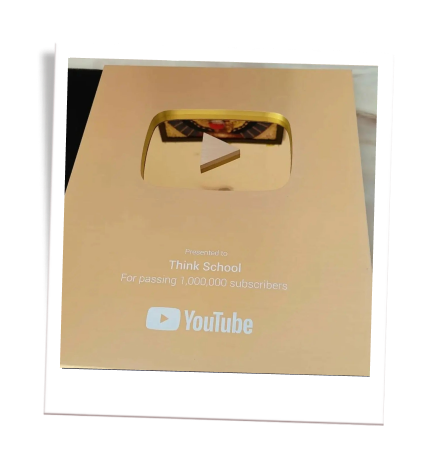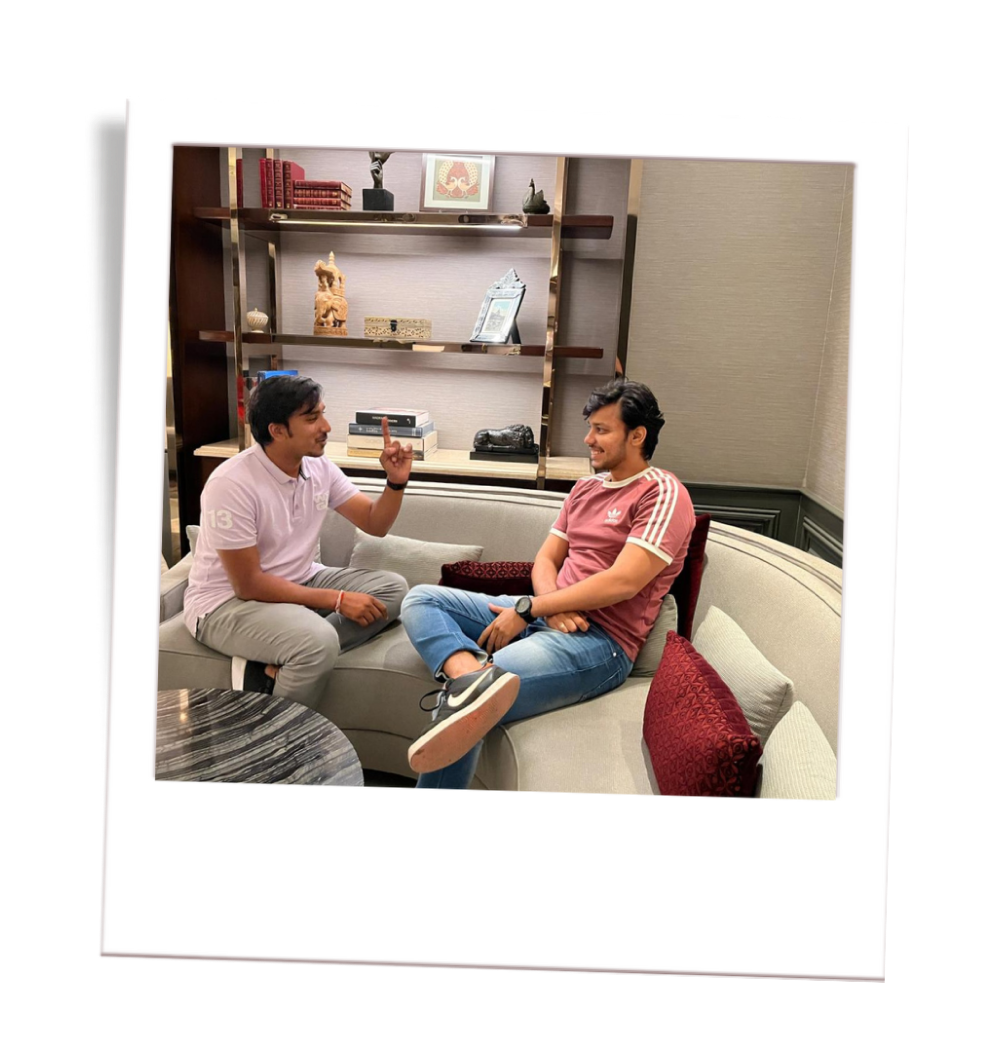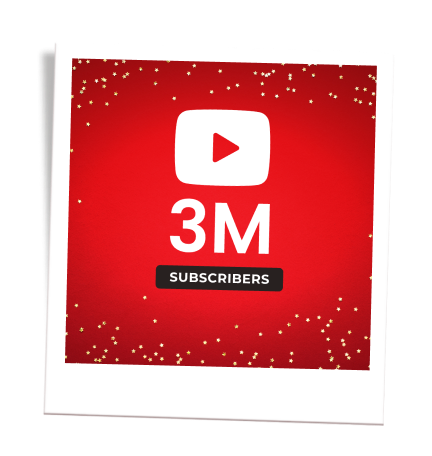 Mission: Employability
We started with a mission to help 100 engineering students become "job-ready"
The "Real" Think School Begins
With just 25 students and a rented classroom in Pune, Think School started it's journey.
Social Media Debut
Started documenting our journey on Instagram, sharing exclusive content on must-have skills for every graduating student.
Rapid Student Growth
Within 100 days, our career-focused courses attracted over 750+ students in Think School and engineering colleges in Pune.
First Online Course
Created our first online course "Communication Masterclass" to teach confident and effective speaking.
Lockdown forced us to make a tough choice: close our doors or move online. We stepped up to the challenge, and created a new digital school for our students.
From Offline to Digital Triumph
Started with 1-day online workshops. It was such a hit that we went on to take 12 workshops helping over 2300+ students!
Workshops to Masterclasses
We crafted our online workshops into pre-recorded courses to make it accessible for anyone, at anytime, and from anywhere.
YouTube Journey begins!
Started teaching on YouTube publishing 2 videos/week on business & geopolitics case studies and still continue to do so!
A Milestone Moment: 1M
In less than 11 months, we reached 1 Million subscribers and with constant improvements, leveled up our content and video production quality.
Empowering Education Together
We were invited to have an insightful conversation with the BJP's Rajya Sabha MP, Dr. Vinay Sahasrabuddhe, about our education system and government policies.
Entered the 2M Club
In just 6 months we doubled our YouTube family crossing the 2 Million milestone, with an incredible journey filled with unforgettable moments, learning, and amazing support from our students.
Breaking Boundaries
We've crossed the 3 million mark! We have a big surprise in store. Stay tuned for updates on our new-age digital school!

Today with 10 team members we have added
30 lakh people
to our family
Take Your Skills to Next Level Unlock your potential Today
Subscribe to our newsletter
Be the first to know about exclusive insights, updates, and resources. No spam, only relevant content to help you get ahead.
If you share our vision on making an impact on the Indian education landscape. We're looking for passionate individuals who share our drive for innovation and creativity to join our fast-growing education startup. Drop us a Hi below!
If you have a talent for teaching through engaging stories and want to share your skills with eager learners, join our Creator School as a mentor and make a positive impact on our education system. To learn more about collaborating with us, Drop a Hi!